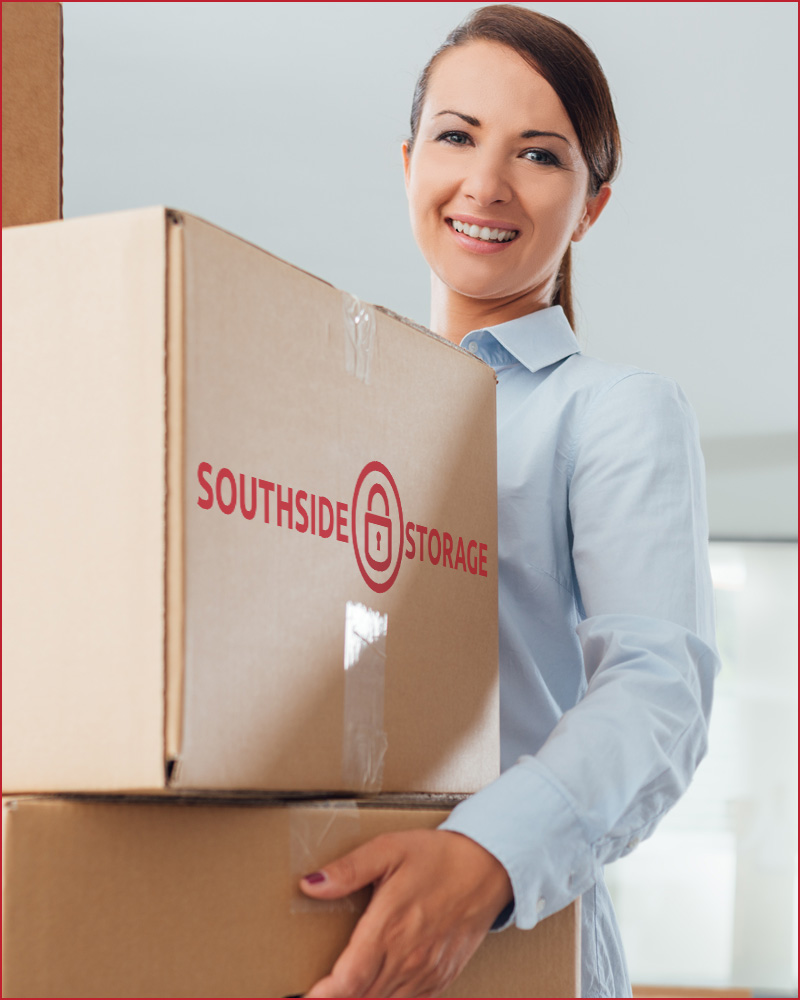 Our storage facility is ideal for people who are moving house or just running out of storage space!
You may be relocating or travelling abroad and need somewhere safe to store your precious items while you are away. Students who are moving out of home into rental accommodation with limited space find our facility ideal for their needs.
We offer storage units in a range of sizes for as long or short a time as you need.
At our premises in Sandyford, Dublin 18, we have individually lit, self-contained, indoor 300sq/ft, 150sq/ft,135sqft, 130sqft, 100sq/ft, 90sqft, 85sqft,80sqf, 75sqft, 70sqft, 60sqft, 50sqft, 45sqft, 40sqft metal and block work units that are fire complained and water proof.
We offer 24/7 access and have 24 hour alarm monitored security so you can have peace of mind.
See our quick guide below for suggested size options:
300 sq/ft  would suite the contents of a 5 PLUS bedroom house

150 sq/ft  would suit the contents of a 3/4 bedroom house

100 sq/ft  would suit the contents of a 1 or 2 bedroom apartment

70 sq/ft would suit the contents of a 1 bedroom apartment

Other sizes suitable for smaller storage needs
Find out more about our services…