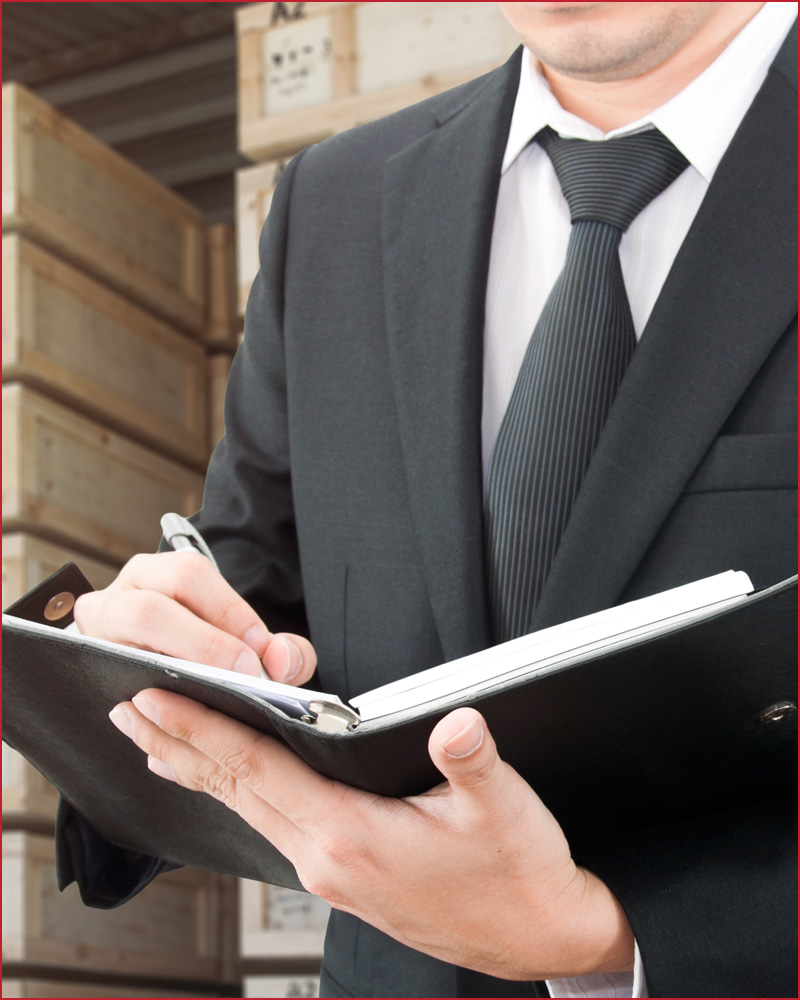 Free up your office space for the day-to-day running of your business!
Southside Storage can take care of all your business or commercial storage requirements.
Do you have documents and archive material that you don't need to access regularly cluttering up your office space?
Do you have extra stock or equipment that is taking up valuable space?
Are you thinking of downsizing your operation and need to store furniture or computer equipment as well as archive files?
We offer storage units in a range of sizes for as long or short a time as you need.
At our premises in Sandyford, Dublin 18, we have individually lit, self-contained, indoor 300sq/ft, 150sq/ft,135sqft, 130sqft, 100sq/ft, 90sqft, 85sqft,80sqf, 75sqft, 70sqft, 60sqft, 50sqft, 45sqft, 40sqft metal and block work units that are fire compliant and water proof.
We offer 24/7 access and have 24 hour alarm monitored security so you can have peace of mind.
See our quick guide below for suggested size options:
300 sq/ft  – 965 file storage boxes

150 sq/ft  – 485 file storage boxes

100 sq/ft  – 325 file storage boxes

70 sq/ft  – 225 file storage boxes

45 sq/ft  – 145 file storage boxes

40 sq/ft  – 125 file storage boxes
Find out more about our services…